We are happy to announce that two new companies, EKE and Huhtamäki, have decided to join East Office of Finnish Industries. The first quarter of 2021 has been exceptional for us, as a total of five new members have joined our community.
Lauri Veijalainen, CEO: Though the Russian market has its challenges, it has even more potential. Finnish companies are well aware of this, but as the visibility weakens, the need for experienced, reliable information and efficient networks increases in value. I warmly welcome EKE and Huhtamäki to our East Office community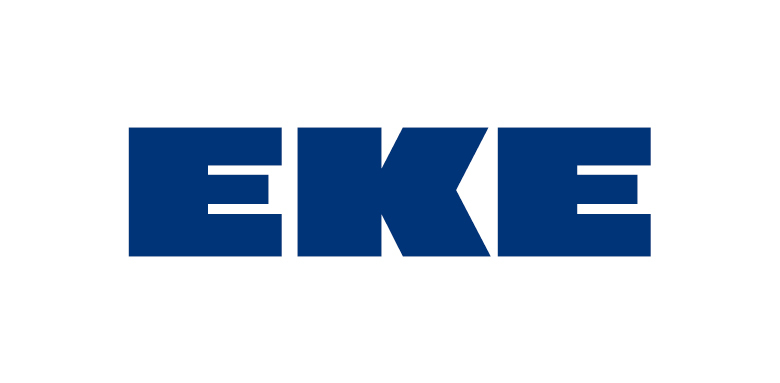 EKE-GROUP is a Finnish family-owned diversified company established in 1961. EKE constructs apartments and entire residential areas, construct and lease business premises, and also operate as a world-leading supplier of intelligent train systems. Their foreign construction companies, OOO EKE-Engineering in St. Petersburg, IBE Estonia Oü in Tallinn and SIA EKE-Latvia in Riga, construct high-quality low-rise buildings and apartment blocks in the plots in their possession. The Russian OOO Transway Severo-Zapad owns and operates Pulkovo Sky, elected the best business centre in St. Petersburg.

With 100 years of history and a strong Nordic heritage, Huhtamäki operates in 36 countries and 81 sites around the world. A total of 18600 employees are working to deliver smart next-generation packaging. Huhtamäki has organised its business into three segments; Fiber and Foodservice Europe-Asia-Oceania, North America, and Flexible Packaging. Huhtamäki entered the Russian market in 1980 to supply the Moscow Olympics with products manufactured in Finland. Manufacturing operations in Russia began in 1994 in Ivanteevka, near Moscow, where Huhtamäki currently manufactures both food-service and fiber packaging. The Alabuga unit in Tatarstan began operations in 2016, initially as a paper cup manufacturing site. In 2019 Huhtamäki's net sales in Russia were EUR 108 million and the company currently employs approximately 700 people across the two manufacturing sites.